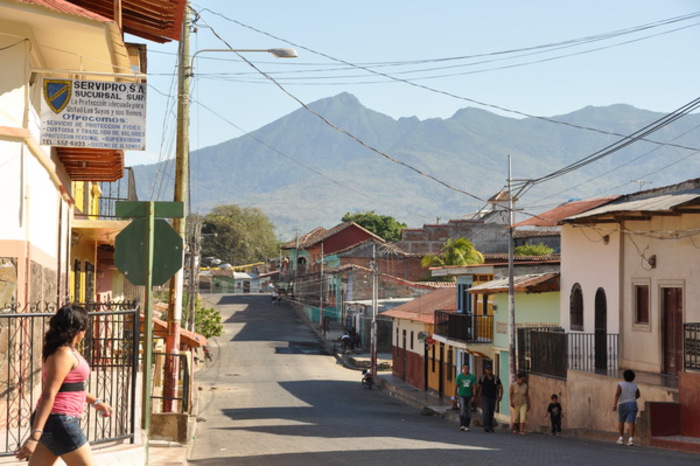 A good taste of Nicaragua,
A true mixture:
nature-culture-entertainment!
The Granada region and the islets, the Mombacho and Masaya volcanoes, the Apoyo lagoon, the markets and peaceful atmosphere of the beautiful colonial city of Granada; the Leon region and its urban heritage -16 churches, political murals and diverse museums- as well as its beaches and volcanoes, among them, the famous Cerro Negro; the island of Ometepe, the largest volcanic island inside a lake, a "different world". We guarantee you a natural paradise and a complete change of environment! A waterfront experience in the Pacific culminating in Granada.
€ 1140 for a group of 4 people, flight fare not included.
Read more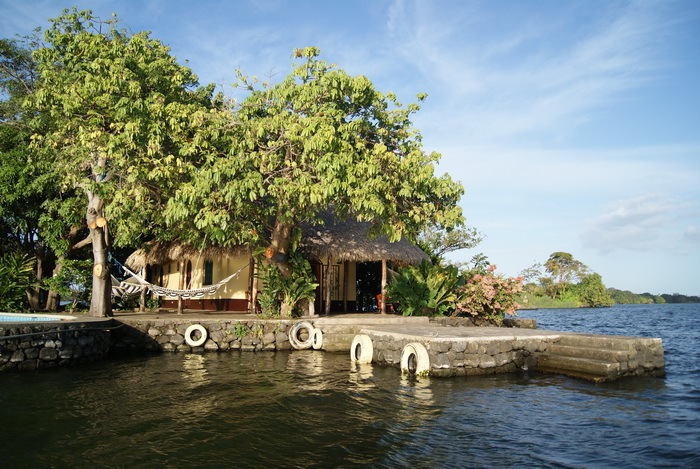 How would you like a stay in a little island occupied solely by you in the heart of the Granada islets?
Just 10 minutes away from Granada, the set of volcanic islets is definitely another world! A unique ecological surrounding with amazing flora and fauna, it is also the home for a community of islanders, mostly fishermen and farmers.
The El Roble islet is a 3-star Ecolodge run by the Nicaragua Descanso team who are in charge of its maintenance.
A visit to the islands, a walk at the foot of the Mombacho volcano, kayaking, pools, hammocks... Perfect for 2 or 3 nights.
€ 115 per person, for a 3 days and 2 nights stay, in a base of 4 people
Read more
Stéphane, Bryan, Francisco, Antonio, Alfonso, Lester, and all the others!
Read more